While a lot of us tried our hand at cooking and painting, the pandemic induced nationwide lockdown in 2020 inspired a Class 10 student of Bhavan's Vidya Mandir to make a 49-minute long feature film titled Sthaayi.
Sreehari Rajesh – a 15-year-old boy from Kochi, with the help of his friends and family – filmed, directed, wrote and edited the film.
"I started shooting Sthaayi in August 2020 during the lockdown," says Rajesh. Sthyaayi, which means 'unchangeable' in Malayalam highlights the discrimination based on caste, class, colour and religion that people face on a daily basis in Kerala. "It disturbs me when I see people around me, even in places like schools and houses, discriminate against each other. Through this film, I wish to spread awareness about caste-based discrimination."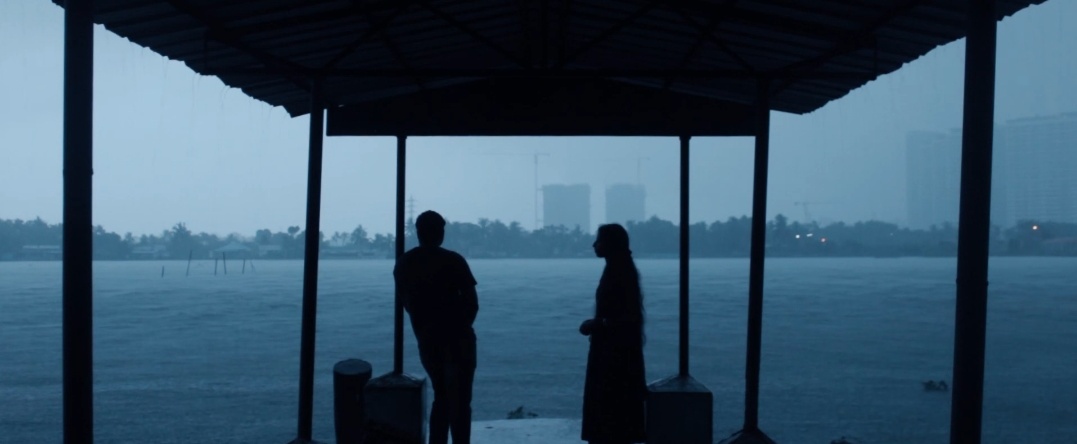 With hope shelled in teenage optimism to see his hometown unfettered by all kinds of discrimination, the director says, "We are all humans and humanity is what defines our identity – not our caste, colour, class or religion".
According to Rajesh, even though many people claim to be modern with progressive thoughts, discrimination still finds its roots deep down their language, thoughts and actions. "Through Sthaayi, I wish to challenge these deep-rooted biases prevalent in our schools, homes and offices; as this the reason, we can't develop as a country to our full potential," the filmmaker said.
The teenage filmmaker adds, "Even though it was a bit difficult to shoot during the lockdown with all the restrictions and it took us around one year to shoot and edit. However, the lockdown gave me a lot of free time to explore my skills and creativity".
Sthaayi is originally shot in Malayalam and would currently be released post-June at one of the theatres in Kochi, Cochin Film Society. However, the filmmaker plans to screen it at various other community centres and public theatres along with English subtitles in order to spread more awareness.
Director in making
Rajesh, who has shot six short films and documentaries on diverse social issues prior to Sthaayi, draws his inspiration from British-American Film Director Christopher Nolan and wishes to one day make films for Hollywood.
In addition to filmmaking, Rajesh is also a volunteer at 'The Nanma Foundation' founded by Inspector-General of Police P. Vijayan wherein they distribute food to those in need. "During the lockdown, my father and I visited several places in Kochi to provide food to those in need. This inspired me to shoot a few documentaries and short films based on my experiences," says Rajesh.
Featured image: A still from the film, Sthaayi
All images provided by Sreehari Rajesh.